Phnom Penh is the capital city of Cambodia and home to almost half of the expats residing in the country. Most expats liken Phnom Penh to Bangkok 10 or 15 years ago.
The city retains its charm through the stunning landmarks of Royal Palace, Independence Monument, Wat Phnom, Pagodas, famous 'wet markets' such as Toul Tum Poung (Russian Market), Central Market (Phsar Thmei), Orussey Market, Kandal Market, Old Market and more. As well as local small business owners filling the streets with an array of local foods, breads and fruits at every corner.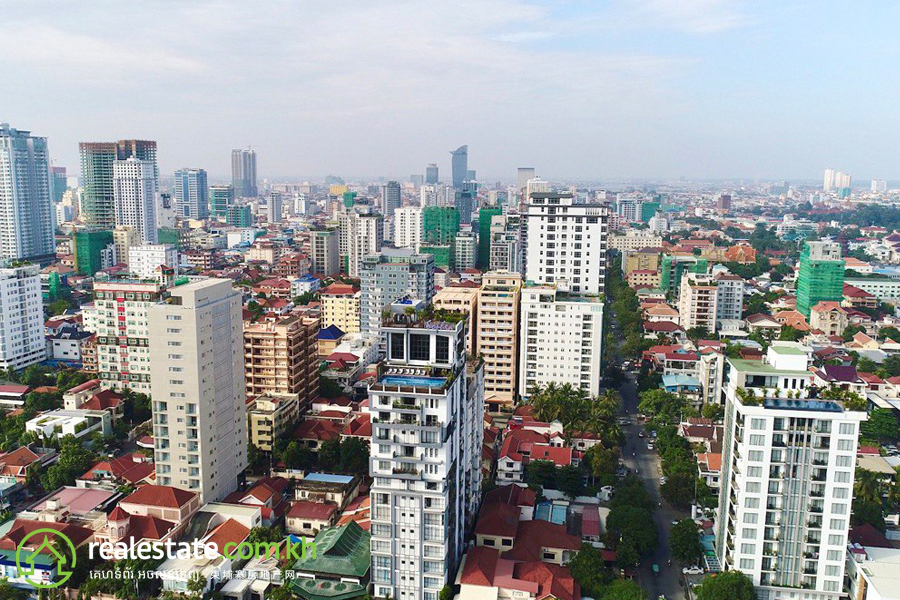 At the same time, a handful of retail malls have started opening (and will be opening) throughout the city's districts, namely in Daun Penh, Toul Kork, Sen Sok, Chamkarmon, Meanchey, and the Boeung Keng Kang districts. Western expatriates will likely see more familiar brands in these areas while still enjoying the relatively cheap cost-of-living in the Kingdom.
There is a wide range of accommodation options for expats in Phnom Penh, ranging from as low as $200 per month for a more Khmer style of living, right up to $2500+ for the penthouse in a top-tier international standard serviced apartment. Generally, expats will know what area they want to move to – reasons being: they may have some friends work or live there already, and others may simply want to live close to their work. The latter of which is a good rule-of-thumb to follow since the city has plenty of choices and landlords vying for expatriate tenants.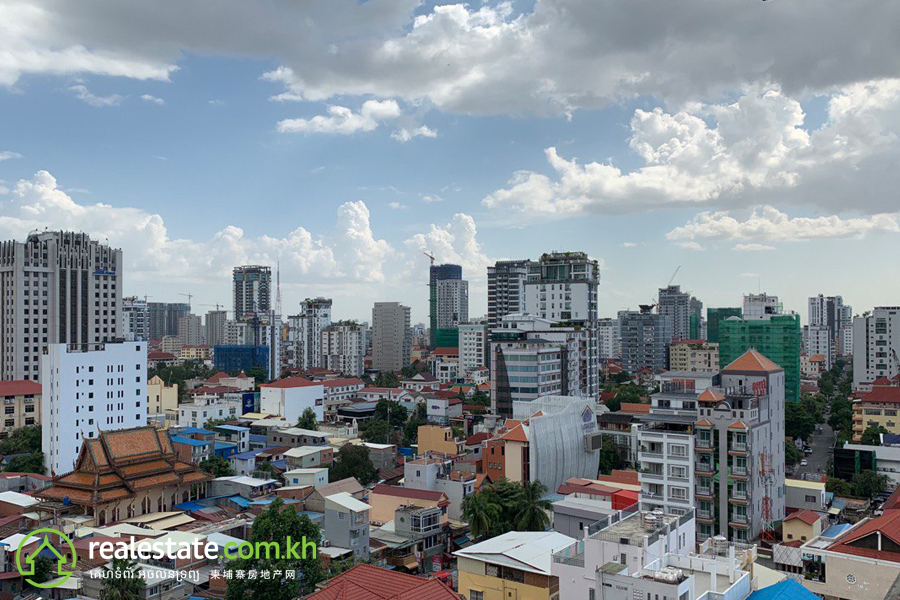 Expats in Cambodia seem to have coined various terms for locations in Phnom Penh that don't necessarily match how Cambodians identify those locations. Be wary of this when you are trying to catch a moto or tuk tuk using the "barang" (foreigner) location term. For example, an expat identifies BKK 1, BKK 2 or BKK 3 by these names – and whilst so do a lot of locals, in fact these areas are known better to locals as Boeung keng Kang 1, Boeung keng Kang 2 and Boeung keng Kang 3.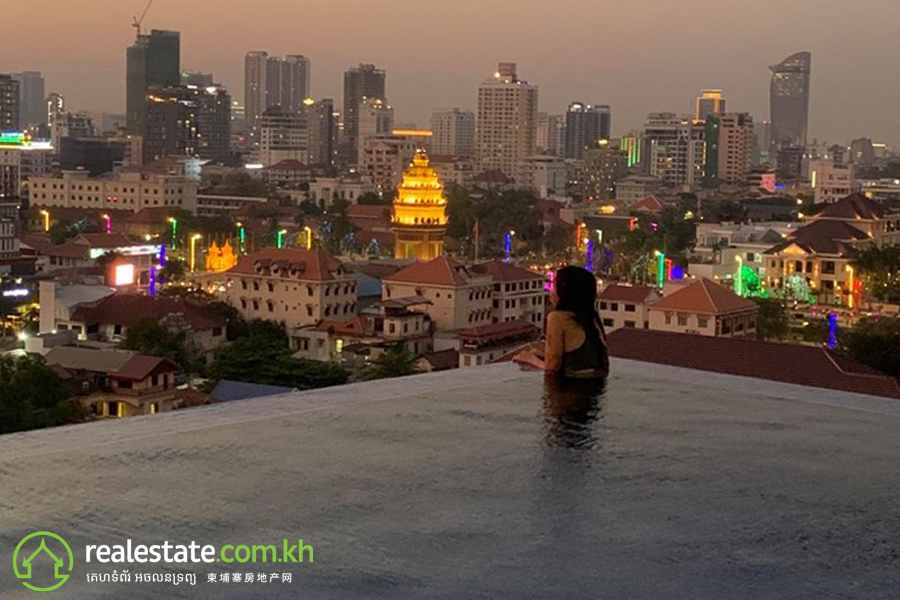 Foreigners are also very familiar with the location known as riverside, which relates to the area of Daun Penh. Similarly, foreigners like to say Russian Market – which relates to the Toul Tom Pong area.
The Riverside area (Daun Penh), which runs along the Tonle Sap just before the junction of the Mekong river, is traditionally where most of the expats in Phnom Penh choose to live, and is also home to many of the famous restaurants, bars, clubs, guesthouses and hotels in Phnom Penh. And it is definitely a hot spot for the night owls and tourists visiting Cambodia.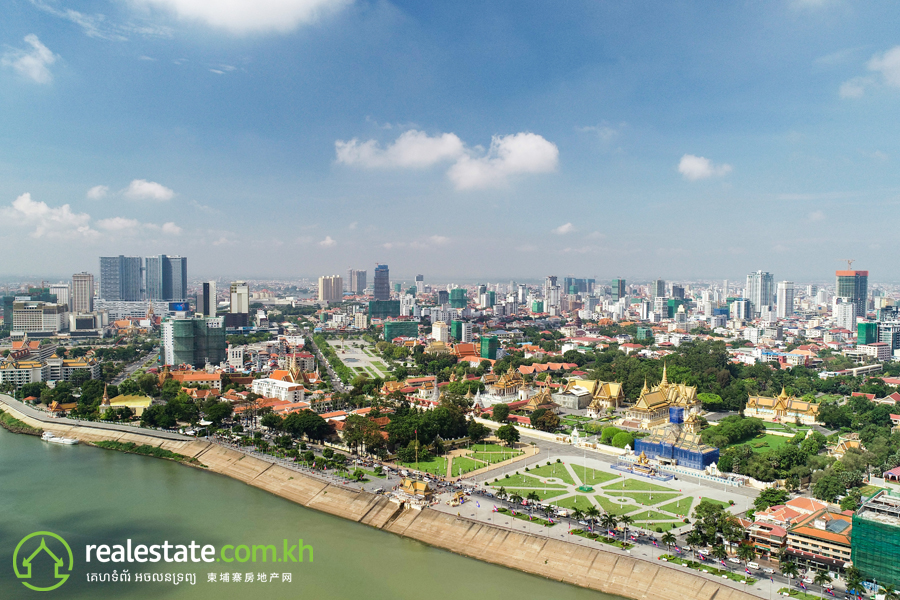 Debatably, in recent times the most popular area of Phnom Penh that seems to be swelling with expats is known as Chamkarmon. Within Chamkarmon there are various popular locations with expats residing in Phnom Penh. The affluent BKK1, the cosmopolitan Tonle Bassac and the rapidly rising in popularity Russian Market area (Toul Tum Poung) are all within the district of Chamkarmon. Generally speaking, if you are moving to Phnom Penh – you will most probably find yourself living somewhere in the district of Chamkarmon or Daun Penh.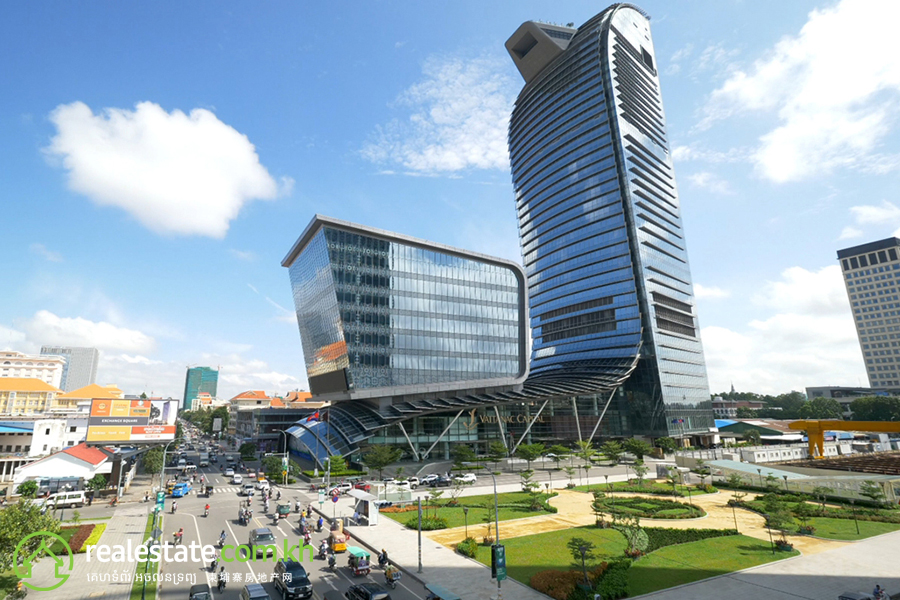 These are generally the districts expats frequent since they feature familiar brands and most businesses have employees who can speak a good level of English – something that's not often talked about but makes a huge difference in making Phnom Penh an easy place to move into compared to its neighbours.
This brief article, hopefully, should give you a quick glimpse of what it's like to move and live in Phnom Penh. More and more expats are moving in every year as they fill important roles in the expanding business portfolio of the Kingdom.
If you're heavily considering moving to Cambodia for work, retirement, or even simple leisure, you can get started by looking for a place of your own in Realestate.com.kh's property listings featuring over 20,000 properties for rent and sale.
Source from: https://www.realestate.com.kh/guides/are-you-moving-to-phnom-penh/