The idea itself of renting can sound quite expensive. For some, it can be. But a lot of people are missing out on the opportunity to save just because they don't know how to. Here are a few tips on how to save money while renting a property in Cambodia.
Negotiation is key
First rule is to negotiate: always try to find a common ground with your landlord and ensure that you get the most out of your lease. Try to get a better rate in exchange for a longer-term contract or leverage on factors such as furniture, location and so on. Finding good tenants is not very easy, so landlords have a significant advantage in getting long term contracts too. Sit down with the landlord, discuss all the terms and make sure you get a good deal for yourself.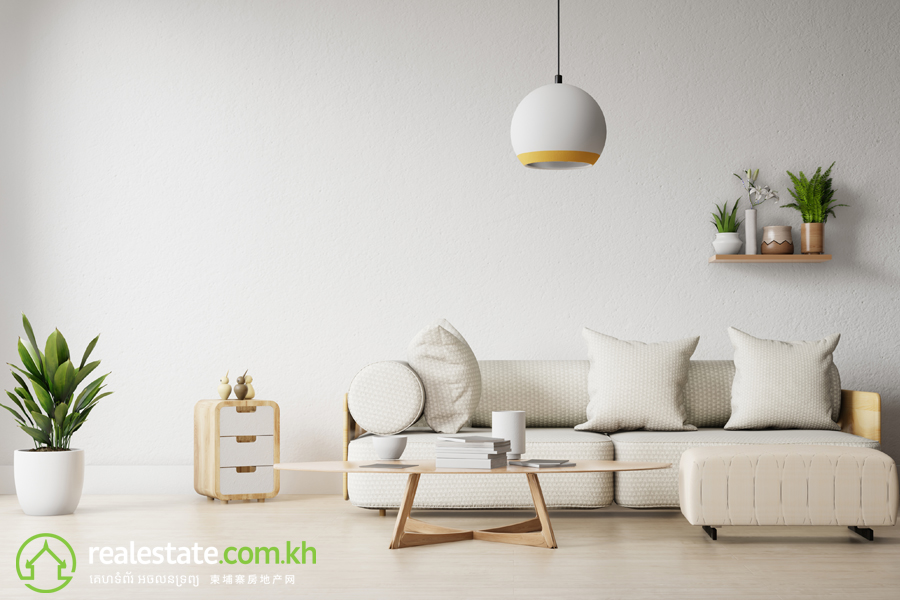 Get a roommate
If you have a large space for yourself and can spare a few more square meters, getting roommates can significantly decrease rental fees you pay. Depending on how big of an area you're willing to share, you can split the cost for as high as 50/50. But just be really careful about the people you share it with. It's best to split costs and space with people you already know.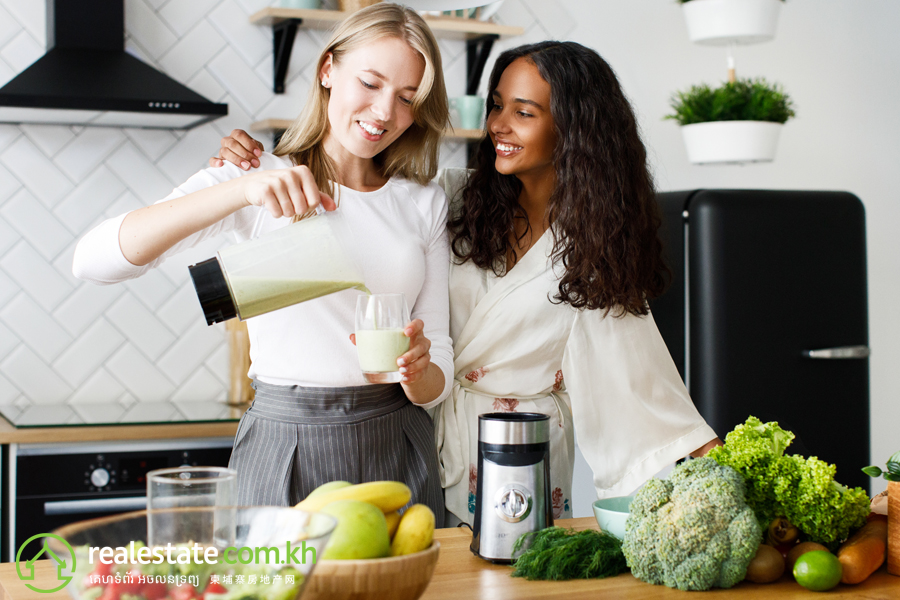 Airbnb
Airbnb has become quite a trend for travellers nowadays. If you're looking for a more short-term approach to share your unit or rental property, Airbnb essentially allows you to rent out your home or part of it for just a couple of days. Travellers tend to lean more towards this route because they get to meet people who are already familiar with the area and they don't have to spend as much too. You can also benefit from this with all the learnings you can get from people who might come from another culture or environment as you.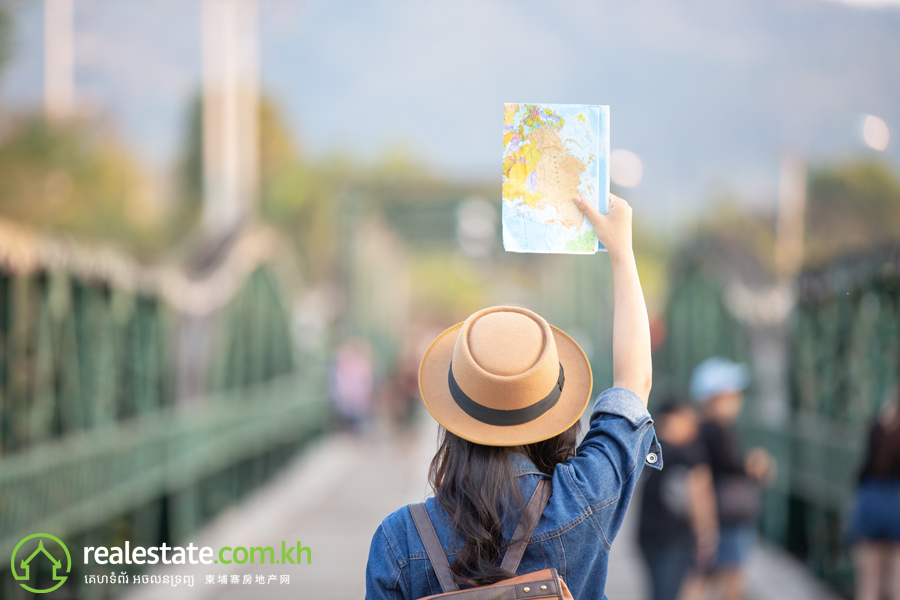 Get insurance
It may seem counterintuitive to purchase something when you're actually trying to save. But buying insurance will benefit you in the long run because you'll be safeguarding your property from any unforeseen incidents such as flooding, fire, earthquakes, and things like those. So, instead of paying a large amount of money for repairs in one go, you're actually paying the insurance to do that for you.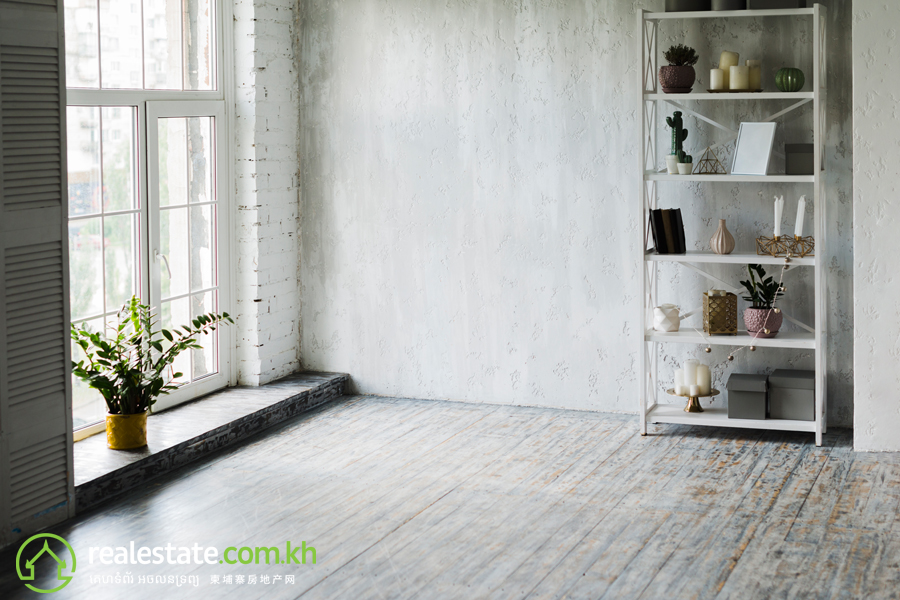 Unplug
If you're not using your electronics or appliances, it does help to remove them from the socket as accumulated energy from these can amount to something significant in your electricity bill. In the same way, turning off your faucets when you're not using them not only saves you money, it also helps the environment.
These are just some of the things you can do to save up while you're renting. But it's also important to note that the best way to really save is to just take control of how you earn and how you spend money. Knowing where you need to spend and when you don't need to spend and what to spend on can make so much difference.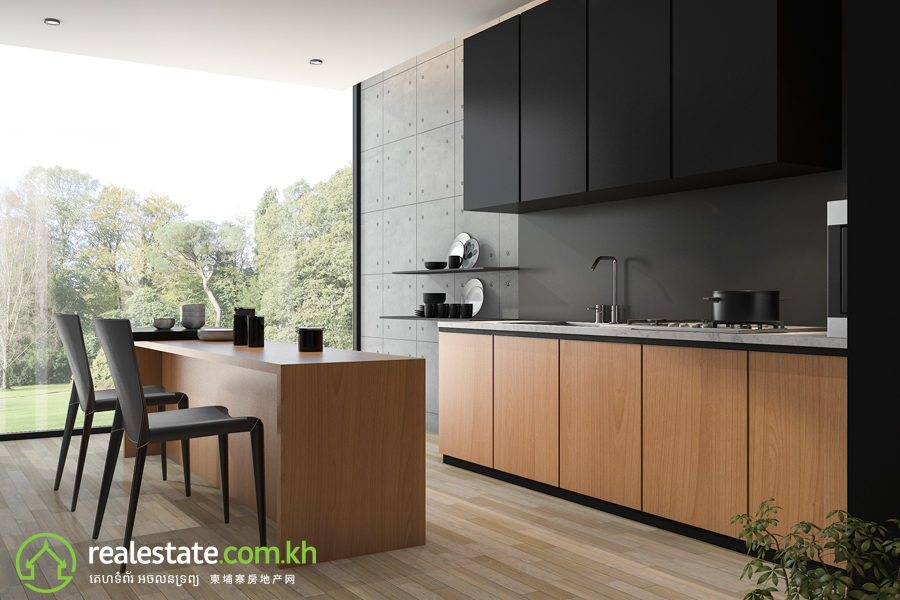 Source of the original article: https://www.realestate.com.kh/guides/How-to-Save-Money-When-Renting-a-house/