Cambodia is one of the up-and-coming real estate markets greatly benefitting from modern residential practices. A great number of projects make good use of decades of experience and deep understanding of new residential demands to make them a lot more appealing. But only a handful of these projects will truly last for generations.
The Wealth Mansion, an icon of luxury in Chroy Changvar, that's been making waves among property seekers. Developed by Everhealth International Investment and Development Co., Ltd, this project utilizes the latest in residential technologies and takes advantage of the natural beauty that surrounds Chroy Changvar.
This project is one of the newest entries in the market; only beginning its construction in 2019. Wealth Mansion's units offer a full range of luxury residences fit for individuals and families looking to live a life without compromises. Designers of the Wealth Mansion poured a great amount of attention into outfitting the residential units with quality furnishings and providing them with an ideal set of amenities.
The residences are the heart of every development – and the Wealth Mansion knows this well. Luxury comes in many forms and Wealth Mansion presents it through a comfort immediately taking over residents upon entry. One can easily find it intuitive to navigate between each room by simply walking through each section, a point emphasized by this project's designers as, after all, a true home is something you know like the back of your hand!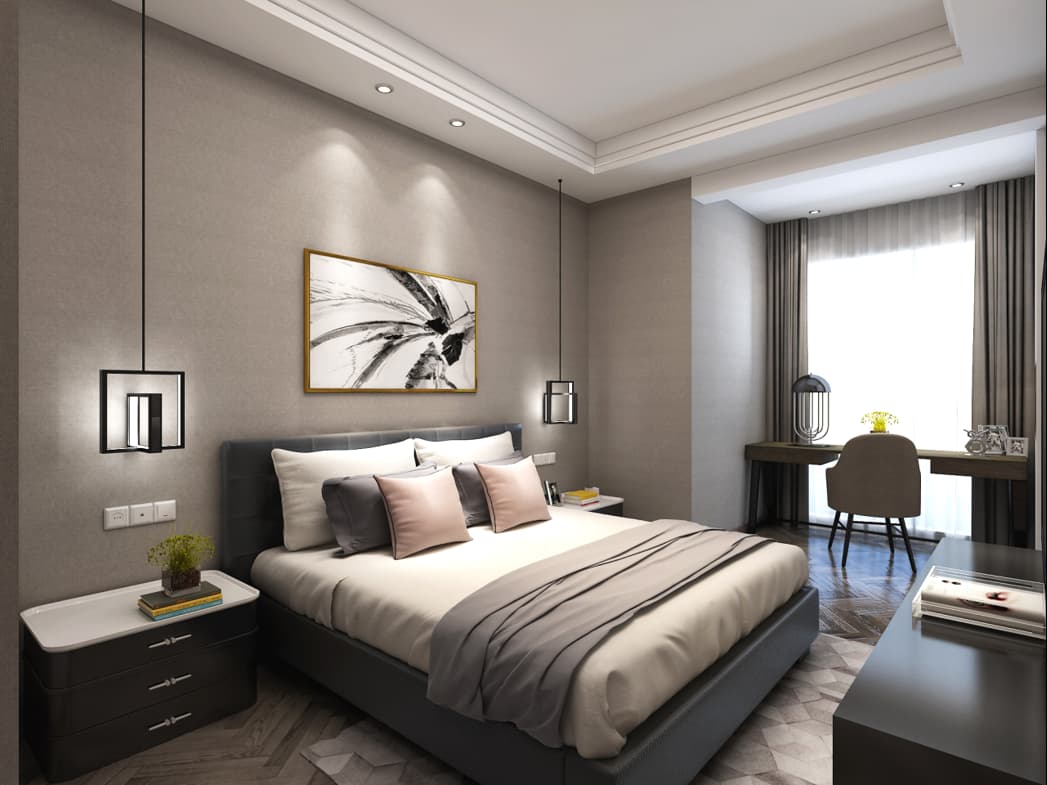 Units at the Wealth Mansion are offered in 1 to 2 bedroom variants ranging from 63 sqm to 126 sqm. Plenty of floor plans are available to suit the different needs of Phnom Penh's increasingly sophisticated property seeker.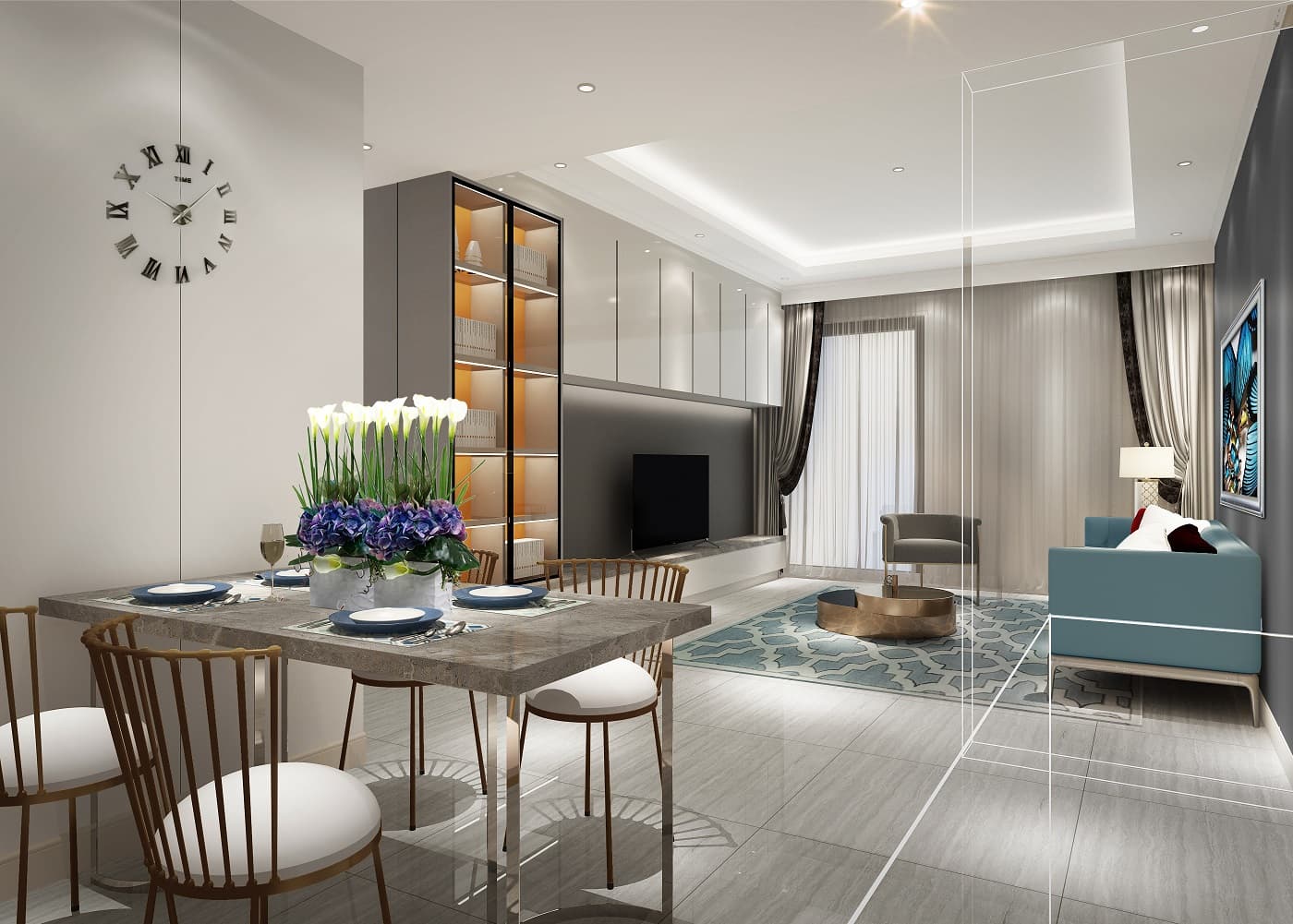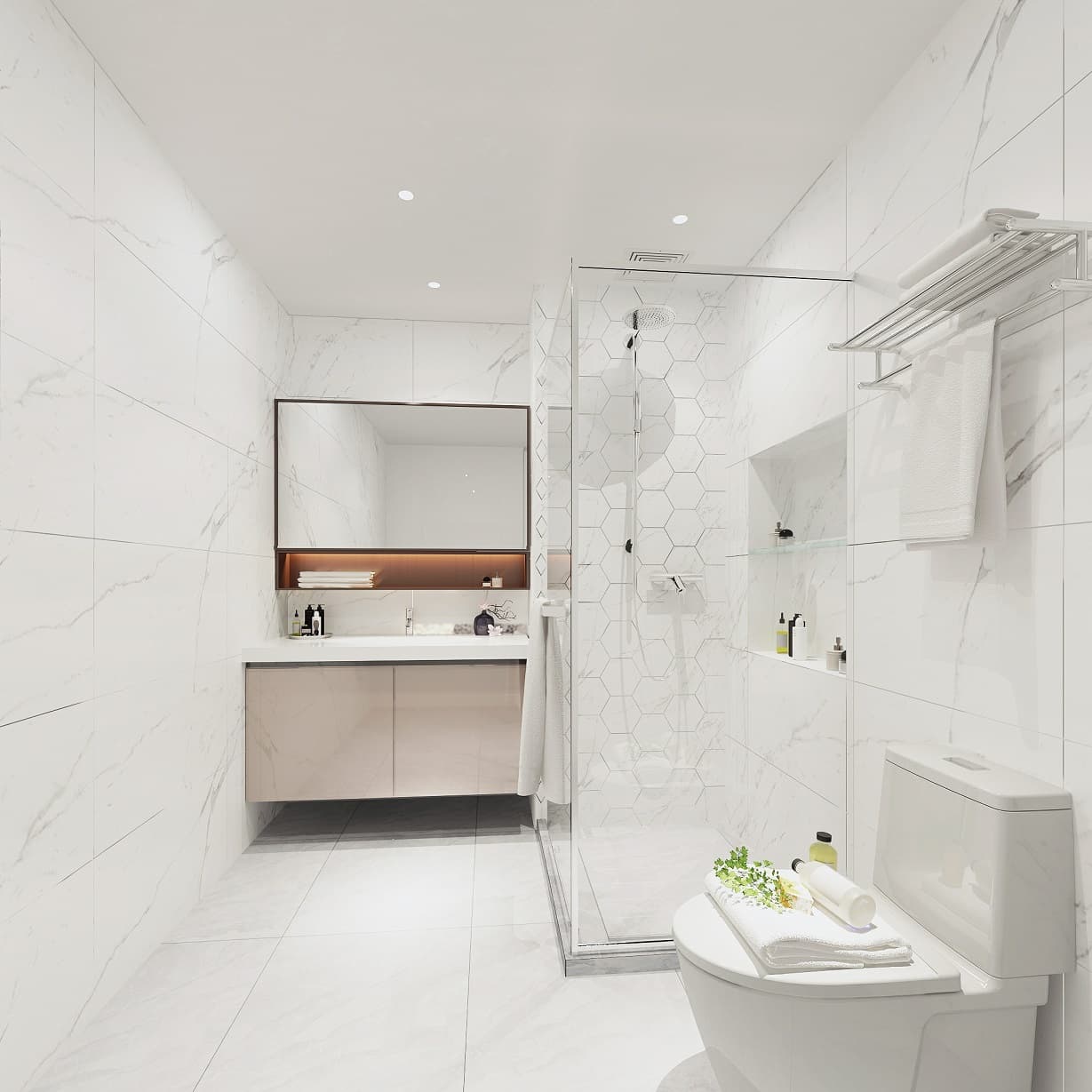 Of course, the luxury living Wealth Mansion provides doesn't stop at the residential unit. It extends well into the amenities that complement the interests of its residents. Some examples of which are its wide-open corridors with sofas, similar to that of upscale hotels. Another is a fully-equipped fitness center made ideally suited for those seeking to stay in shape. There's also an infinity pool on the top-most level that seems to pour through towards a magnificent view of the growing Phnom Penh skyline.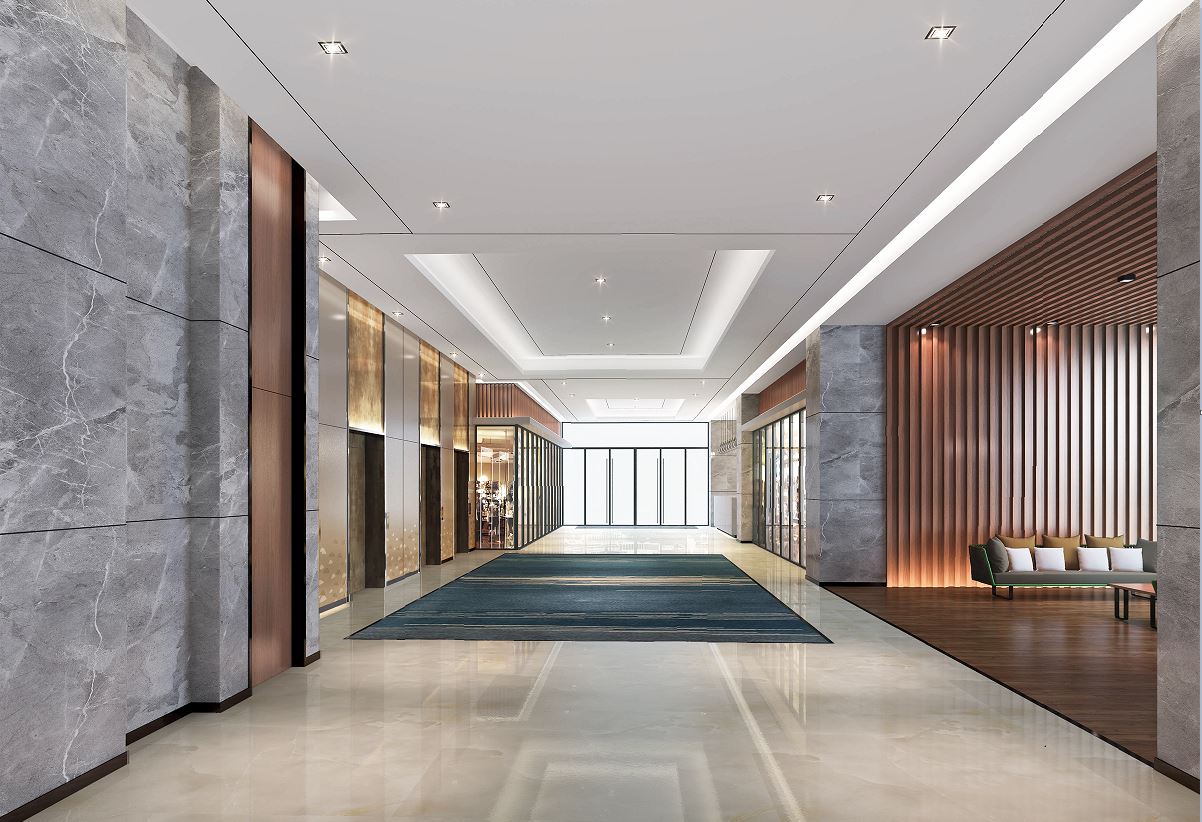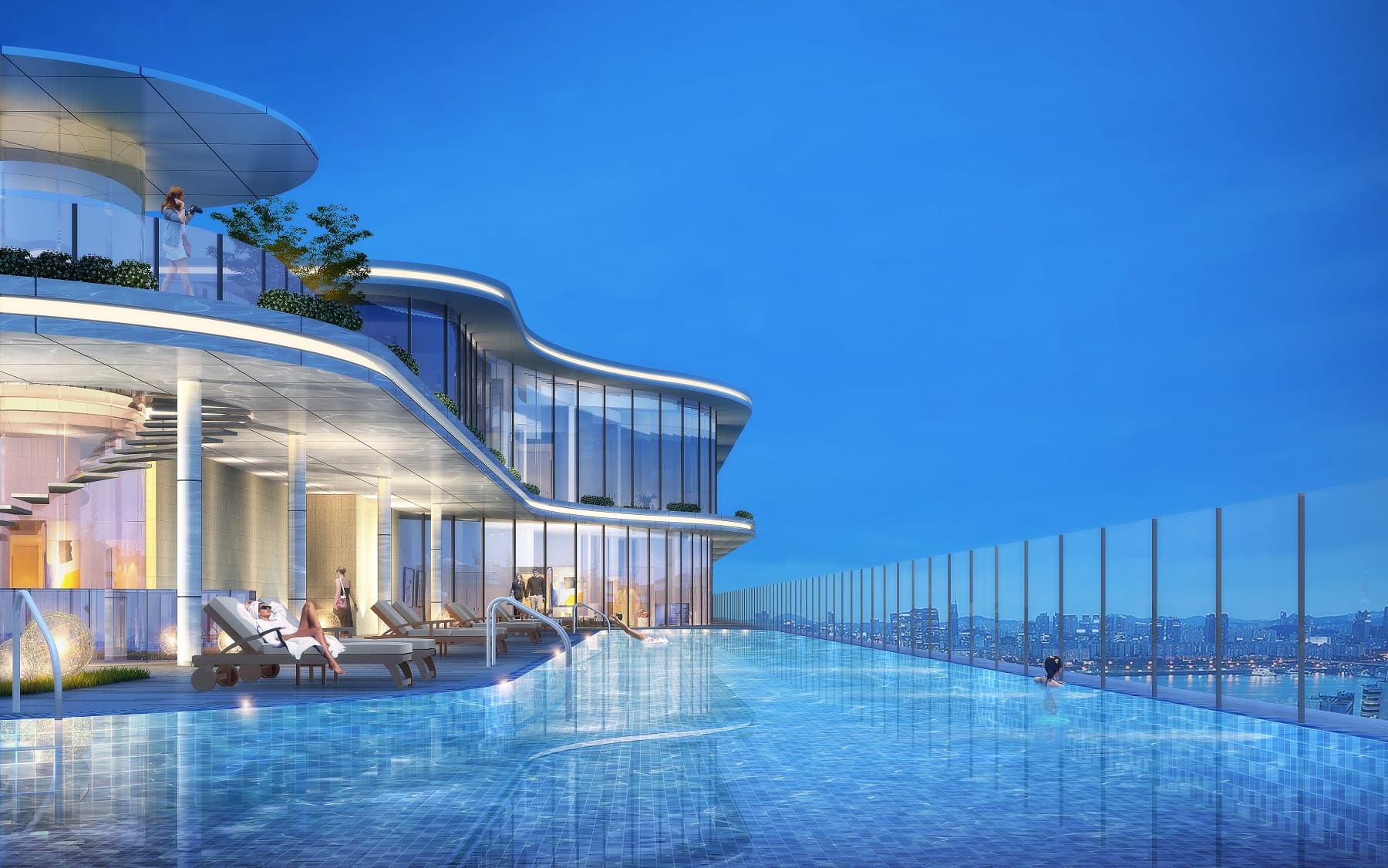 Most developments in Phnom Penh would stop at its amenities at this point, but not the Wealth Mansion. This development designed and built its interior residence and amenities to take advantage of the natural features found in the area. Spectacular views of both the Mekong and Tonle Sap rivers can be enjoyed through large windows in the private and public sections of the Wealth Mansion. Its wide-open lobbies allow for the cool riverside breeze that passes through these open fields to similarly grace its halls. The infinity pool on the rooftop offers both view and breeze and packages it into an exclusive spot that's soon to be the envy of Phnom Penh's residence – soon to be completed in 2022.
"That sounds all well and good but is this something my family can have for a long time?" is a concern most property seekers have, especially Cambodians. Wealth Mansion's developer, Everhealth International Investment and Development Co., Ltd, made it a point that the Wealth Mansion is a form of wealth residents can pass on to their children. This property is classified as free-hold and a hard-title property is available to Cambodian buyers.
Source; https://www.realestate.com.kh/news/wealth-mansion-residential-legacy-chroy-changvar/